Tips for Caring for your Roses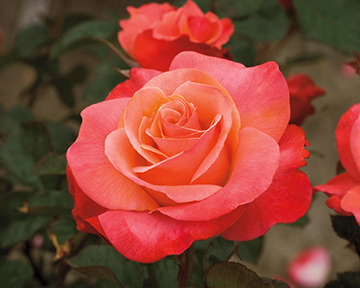 Do you know what you need to do if you can't plant right away? Or how much space needs to be between a climbing rose and the wall to ensure proper air circulation?
Check out this guide by Weeks Roses for tips on planting and caring for your roses so they grow successfully.